On April 6, the Government of Alberta reinstated the Step 1 health protocol. All in-person classes are suspended until further notice. New members are welcome to inquire about joining the club via our contact page: http://edmontonkendo.ca/contact
Step 1: Select Your Class
Please choose the class that matches your kendo knowledge and experience:
Children
For ages 7-13 years
New to kendo or have prior experience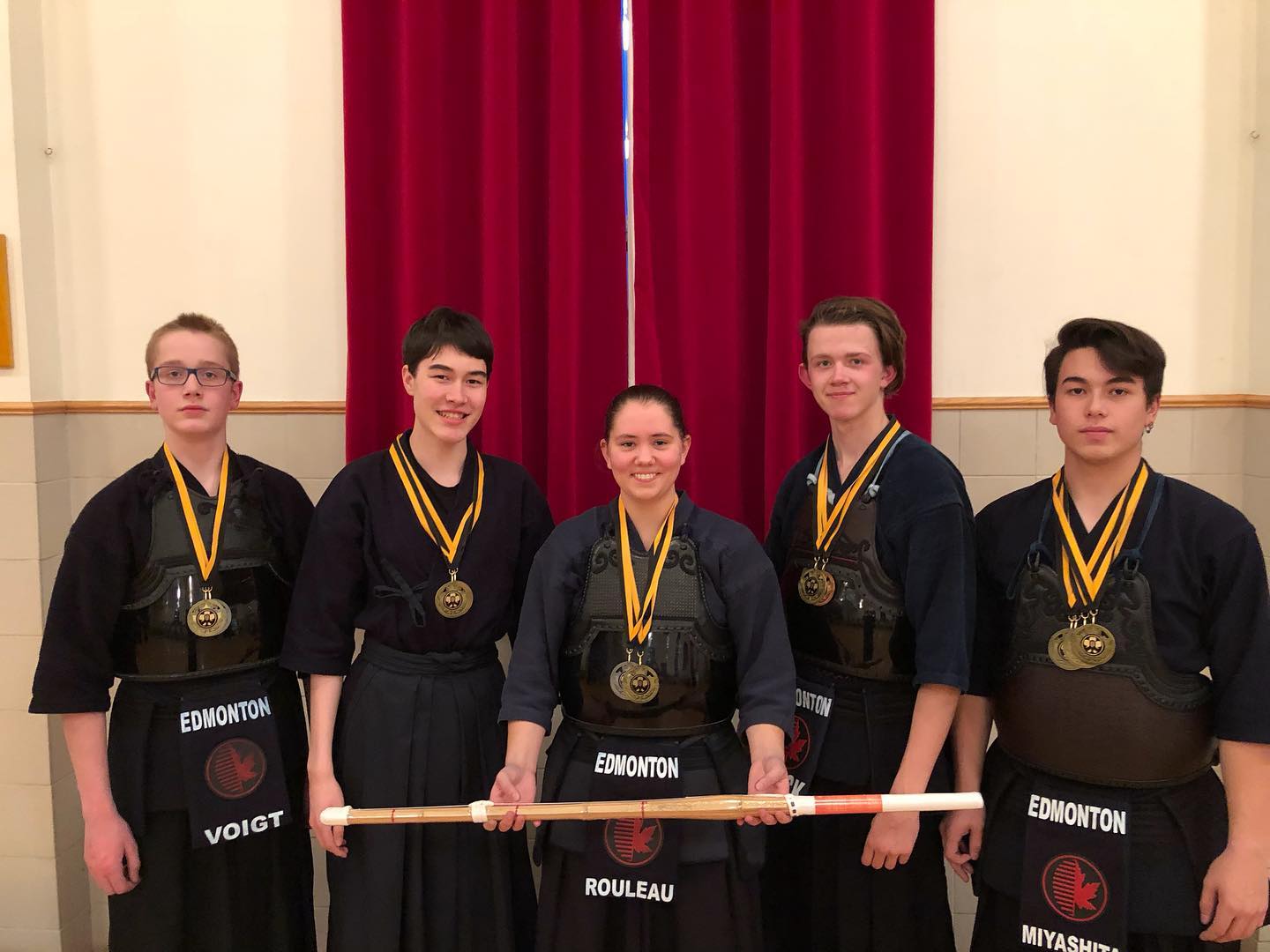 More Info
Adult Beginner
For ages 14+ years
New to kendo
More Info
Bogu
For ages 14+ years
Have your own armor and prior experience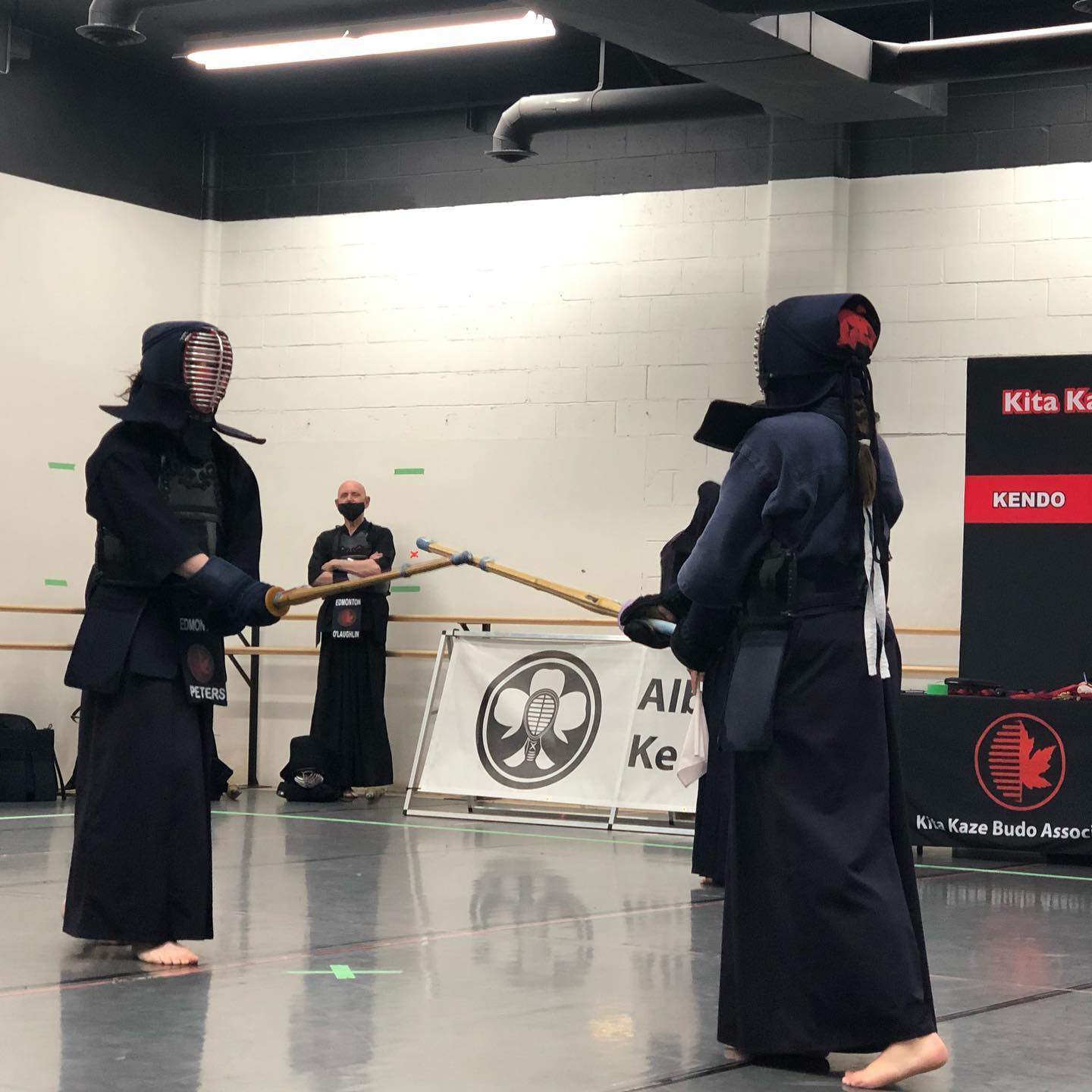 More Info
Step 2: Come To A Practice
Please check the calendar to see when the next practice will be held for your class. You are welcome to observe the practice, meet the instructors, and ask any question you may have. If you plan to participate that same day, you will be required to sign a Waiver Form releasing the association from physical injury liabilities as well as providing us permission to take your photographs of your class for promotional purposes.
For the following two weeks, you may continue attending practices without any cost. At the end of the trial, you must register to continue practicing with the club. Registration Forms are available from your instructor at any practice.
Step 3: Submit Your Registration
Complete the Registration Form and hand it in to one of your instructors. You will be given an account on our website where you can access resources and pay club fees. You will initially be assessed the following:
One-time $75 registration fee
Regular class fee pro-rated for the current month
If you are joining the Adult Beginner class, it is also expected that new students will purchase a shinai (~$50) within the first 6 weeks of practice. Please be aware of this additional expense.
Because COVID has made times financially challenging, the club has adopted a monthly payment schedule for our membership. Previously, the club charged students on a semester basis [4-month payment] because this made it easier to manage our expenses over a longer time frame. The club will return to the semester schedule at an appropriate time.