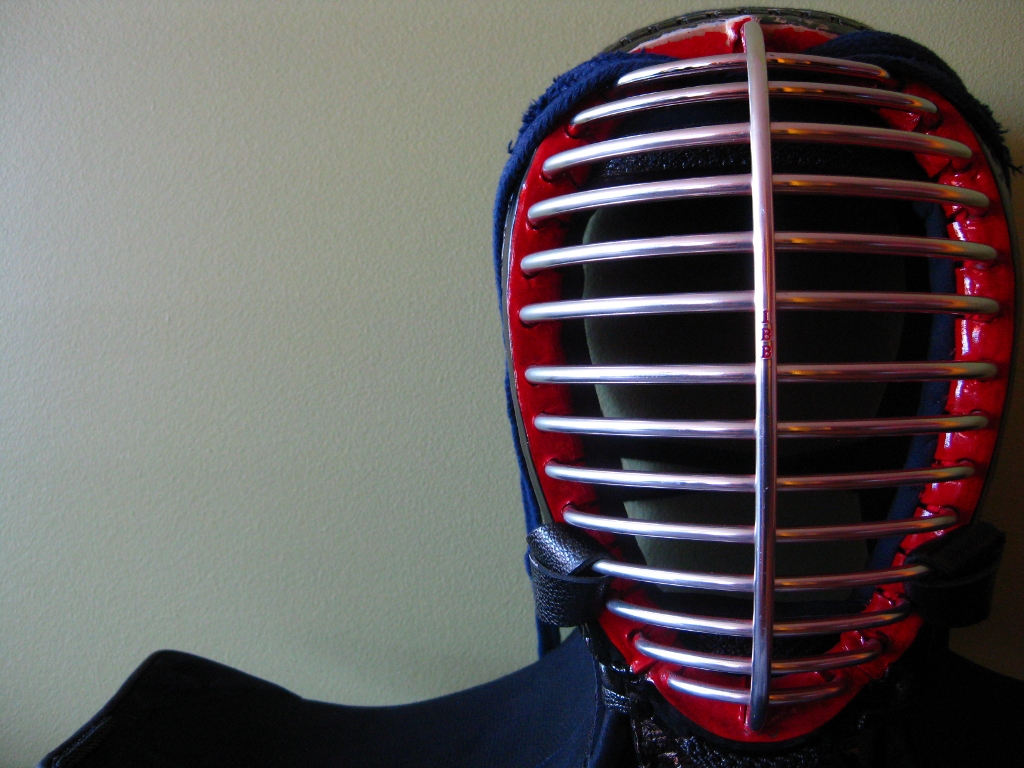 The Edmonton Kendo Club was founded in 2001 and the only kendo club in the Edmonoton area. Led by Stephanie Bozzer-sensei, the club has grown over the years to 50+ members. Many of our students participate in both provincial and national events, including regional seminars and training camps, the Steveston Kendo tournament, and the Canadian National Championships.
Accreditation
The Edmonton Kendo Club is affiliated with the Canadian Kendo Federation (CKF). Through the CKF we are associated with the International Kendo Federation (FIK), which is the single international governing body for kendo in the world.
Community
The club works to keep and active role in the Edmonton community. Our membership donates its efforts to helping the Japanese Pavilion at Heritage Days. We also can be found doing demonstrations at local events such as Animethon and Edmonton Expo.