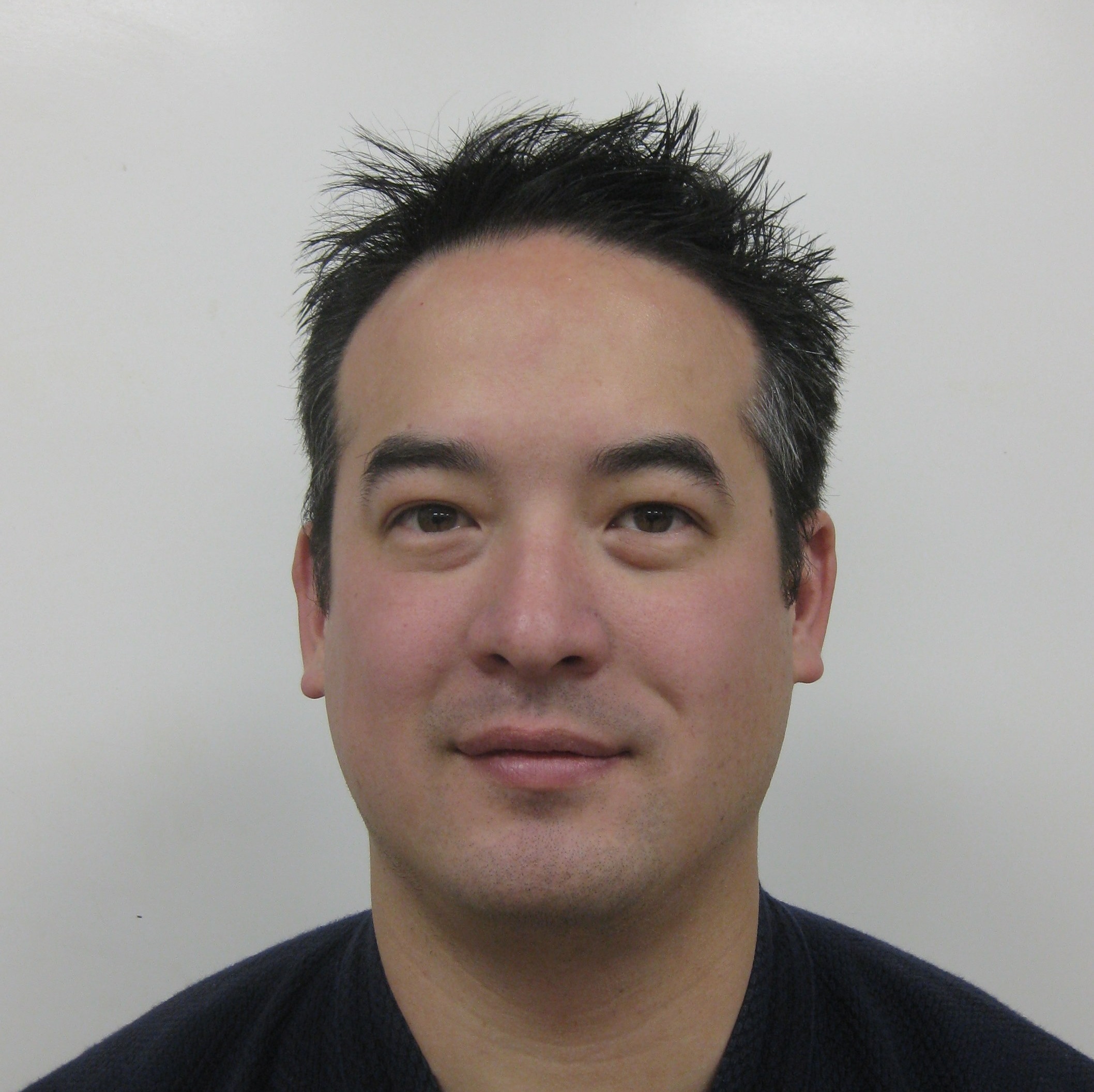 My Experience:
I began kendo in the spring of 2011 when I first learned that it was available here in Edmonton. Within the first week of practice, I knew that I was hooked, and before long kendo became one of my great passions.
Unfortunately, it turned out that kendo's strong focus on left-handed power put a great deal of strain on an old tendon injury in my hand, and after just one year I was forced to find a new way to practice or to stop. It was during this time that Bozzer-sensei "suggested" (re: commanded) that I switch to nito-ryu, a very rare form of kendo that utilizes two swords instead of one.
After about a year of hesitation, I finally resolved to make the change to full-time nito-ryu, accepting that there would be many additional challenges to face because of it.
It is now my hope that I can develop a nito-kendo that helps to combat some of the stigmas against the style.
International Kendo Experience:
While the majority of my kendo experience has been within Canada, I have been fortunate to have had the opportunity to attend practices in both Germany and the United States during my travels. I am very much looking forward to expanding my kendo passport.
Seminar Experience:
I have been a regular attendee of the Alberta and Saskatchewan seminars since I first began kendo, but the seminar that I try to attend as much as possible is the annual nito-ryu seminar hosted by the Idaho kendo club. I've been a regular attendee since I attained my shodan in 2013.