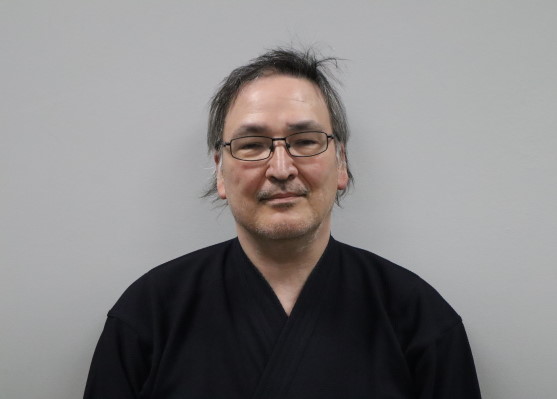 Personal Experience:
I started kendo here in Edmonton in 2010 when my daughter told me that she was going to join up with a friend. Since I had been looking for a club previously, I was very excited to come and see. After that first practice, I was hooked, and have been coming back ever since.
Before kendo, I practiced many different forms of martial arts, most notably karate-do, aikido and wing-chun kung-fu. In the course of that practice, I have injured myself several times, which makes continued practice of those arts no longer practical. One of the beauties of kendo is the ability to adapt your practice around what you can do, and still be able to improve.
Kendo has given me great experiences, and has been a source of stability in some of life's ups and downs. There is a real sense of community within kendo that I feel is unique to any other art that I've practiced.